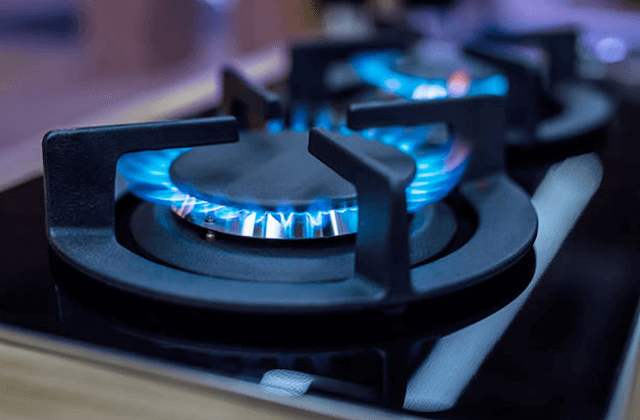 CALL TODAY:
(707) 368-4257
Having to cook dinner in the microwave or with a hot plate can really cause a major inconvenience in life. The repairing of a stove is something that shouldn't be put off and should be dealt with as soon as the problem is realized. Our same-day repair service can really save our customers in Vacaville from a huge headache in their life.
Pride Vacaville Appliance Repair makes sure that our service vans have what our technicians need to fix common, and less than common, stove problems. This includes manufacturers parts for the major appliance brands. The technicians have the training and experience necessary to solve this major problem and the parts and work that we do are also backed up by a 12-month guarantee.
STOVE PROBLEMS
Won't Turn On/Ignite
The cause of the problem will depend on whether the stove is gas or electric. Before you call us, make sure that, if it is an electric stove, that it is plugged in and the corresponding circuit breaker is on. If it is a gas stove, you will want to check and make sure that the pilot light is still lit. If these are eliminated as possibilities, it could be a surface element, oven burner igniter, infinite switch, or the bake and broil element.
Burner/Oven Won't Heat
This common problem can easily be resolved within an hour or two after our arrival. If there is a broken bake element or oven sensor, it is not going to be much good to you. Also, if the element, burner switch, or terminal block is broken, the stove will not function properly either. A stove that won't get hot is not going to be very useful.
Timer/Program Issues
In the case of these types of issues, it is safe to assume that there is a problem with the control board of the stove. We come equipped with control boards for many of the major appliance brands like Sears, Kenmore, GE, and more. You should also know that our warranty covers the control boards that we use for these types of repairs.
Oven Is Too Hot
You want your oven to get hot, but there is such a thing as too hot. This is an issue that can be caused by a broken thermostat or a sensor. You should take great care if you try to troubleshoot the problem yourself because of the injury that can come from this. Our technicians are able to locate where this problem is coming from and fix it is a way that is safe for everyone.
Igniter Won't Light
This is a problem in which a part can either be repaired or be replaced and our technicians can determine which option is best. This issue is characterized by an igniter that will glow but will not fully light. This can be a result of a bad safety valve, electronic control, surface igniter, or temperature sensor.
Door Won't Open
Our technicians will examine the door latch, seals, and thermostat to figure out which one is causing the problem. The newer models of ovens can have these problems after their cleaning modes have been engaged. Our technicians can easily take care of this for you.